Renfrew North Parish Church runs a local community coffee bar daily, open on weekdays from 9am – 12 Noon. This is well attended by church members and the local community, along with various other community groups such as the Renfrew Walking group. We support local charities, e.g. Christian Aid, Accord Hospice and Alzheimer's Scotland.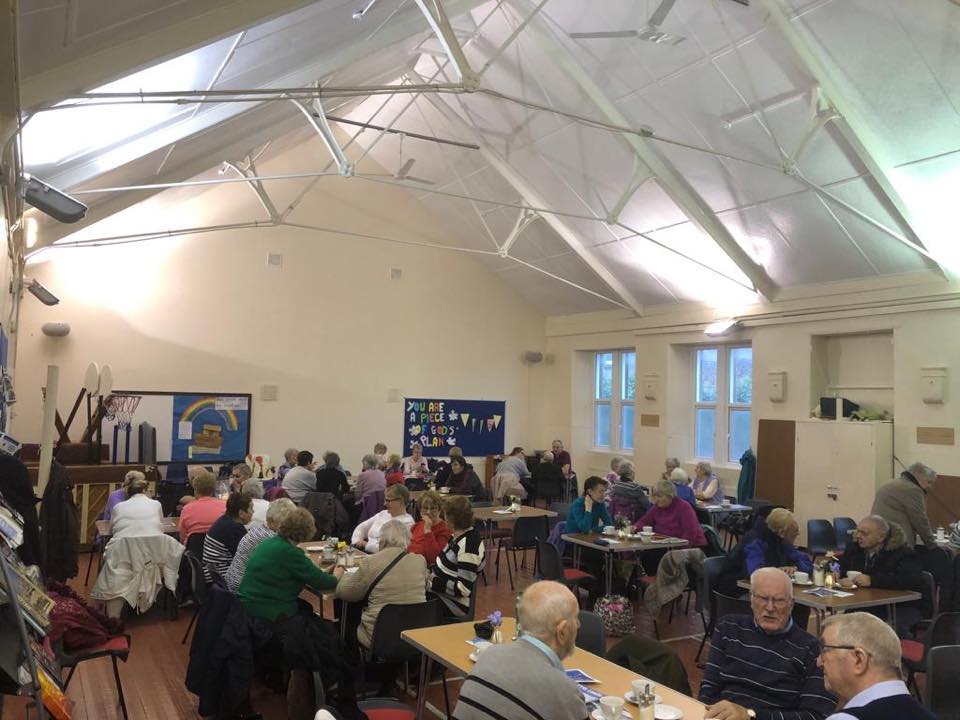 However , we are requiring to upgrade our kitchen facilities to meet the current health and hygiene legislation. This includes: work to the ceiling, walls and flooring, replacement kitchen furniture with stainless steel alternatives and upgrades to our Cooker and food preparation area.
To contribute to this, Alison Gerrard, The coffee bar coordinator, is undertaking a 'virtual' challenge to cycle the distance of the Santiago de Camino way. A distance of 480 Miles. This will be undertaken in and around the area of Renfrew.