Coronavirus (COVID-19) Update
The church is open for worship on Sundays at 10am , Worship is also streamed online, and you can follow our livestream on our Facebook or YouTube Pages. Services are also available via our weekly podcast and our telephone system, 0141 530 1308 (Option 3). 
If you require the services of the minister, or are house bound and require assistance, please get in touch with us at contact@renfrewnorth.org.uk or message us on our Facebook Page. 
We will continue to update both our website and social media accounts with information. 
Our website was last updated on 3 June 2021
We are a welcoming, inclusive, witnessing Christian community, part of the Church of Scotland, and here to serve the Renfrew community. Please browse the website, where you will find details of our regular worship, as well as contacts for all of the organisations that meet here. From the Guild, to Junior Church, Guides, Brownies, Boys' Brigade, Men's Club, Forget Me Not cafe, Community Coffee bar and much more, you will find opportunities to meet other people and experience some of the life-affirming love that Jesus offers through his people here at Renfrew North.
There  are also  contact names for the different areas of church life if you have a particular question. Do contact me if you wish to discuss any of the events of life such as baptisms, weddings and funerals, as well as living life to the full as a follower of Jesus Christ.
Thank you for finding us here, and I look forward to meeting you in person.
Minister, Renfrew North Parish Church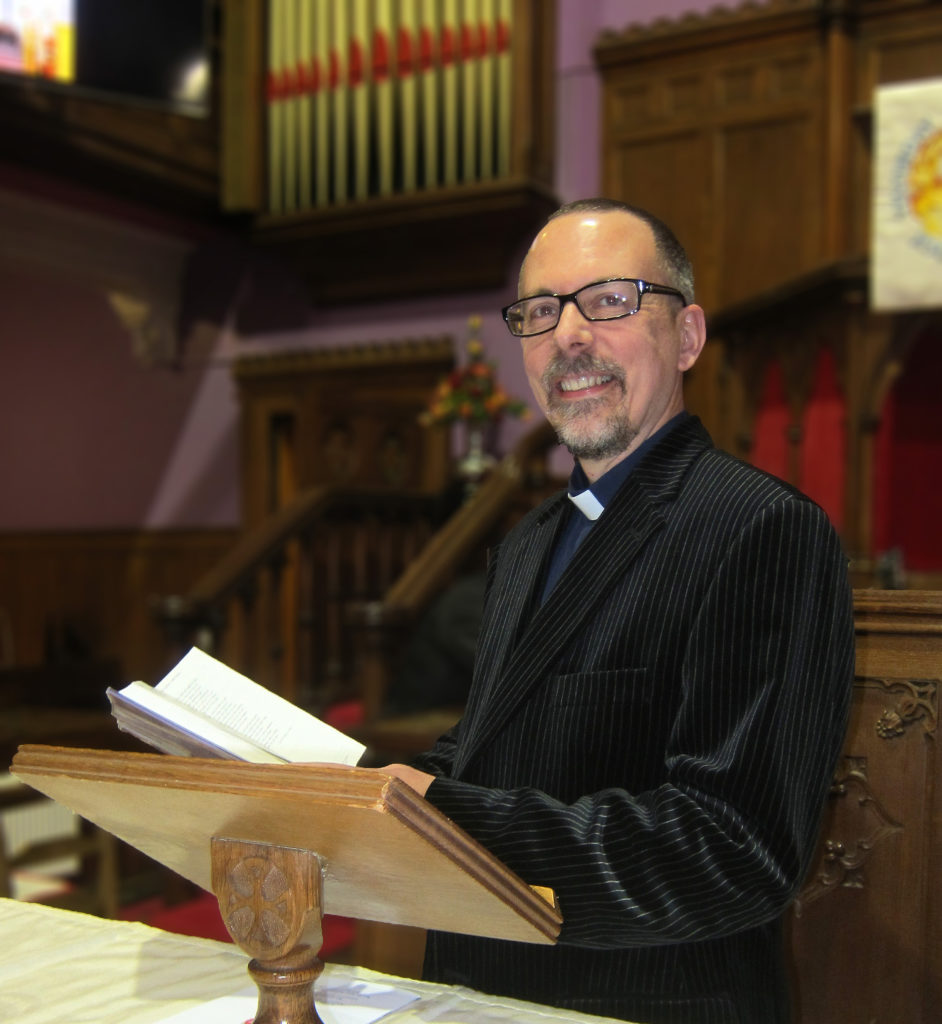 Join our e-mail newsletter!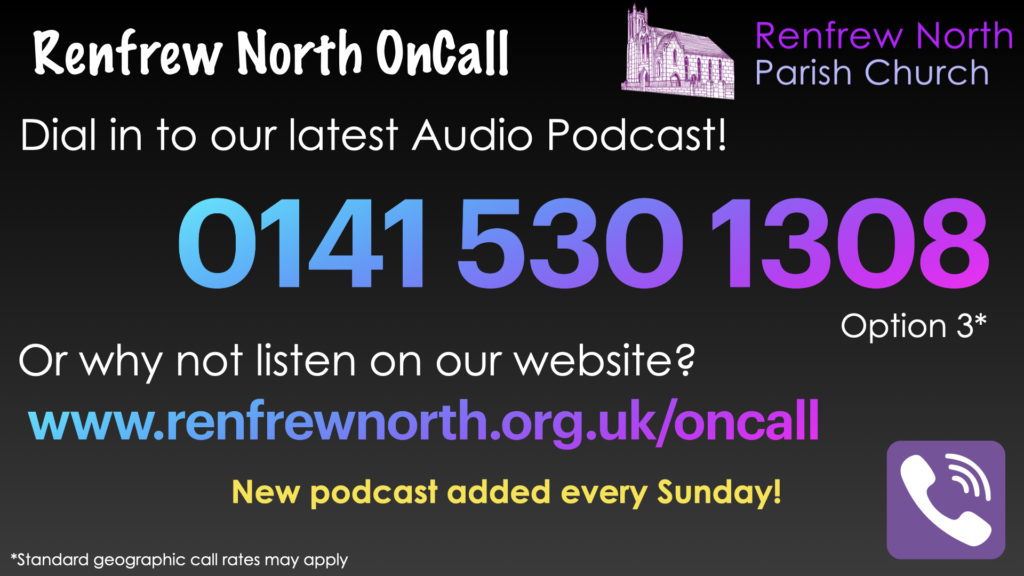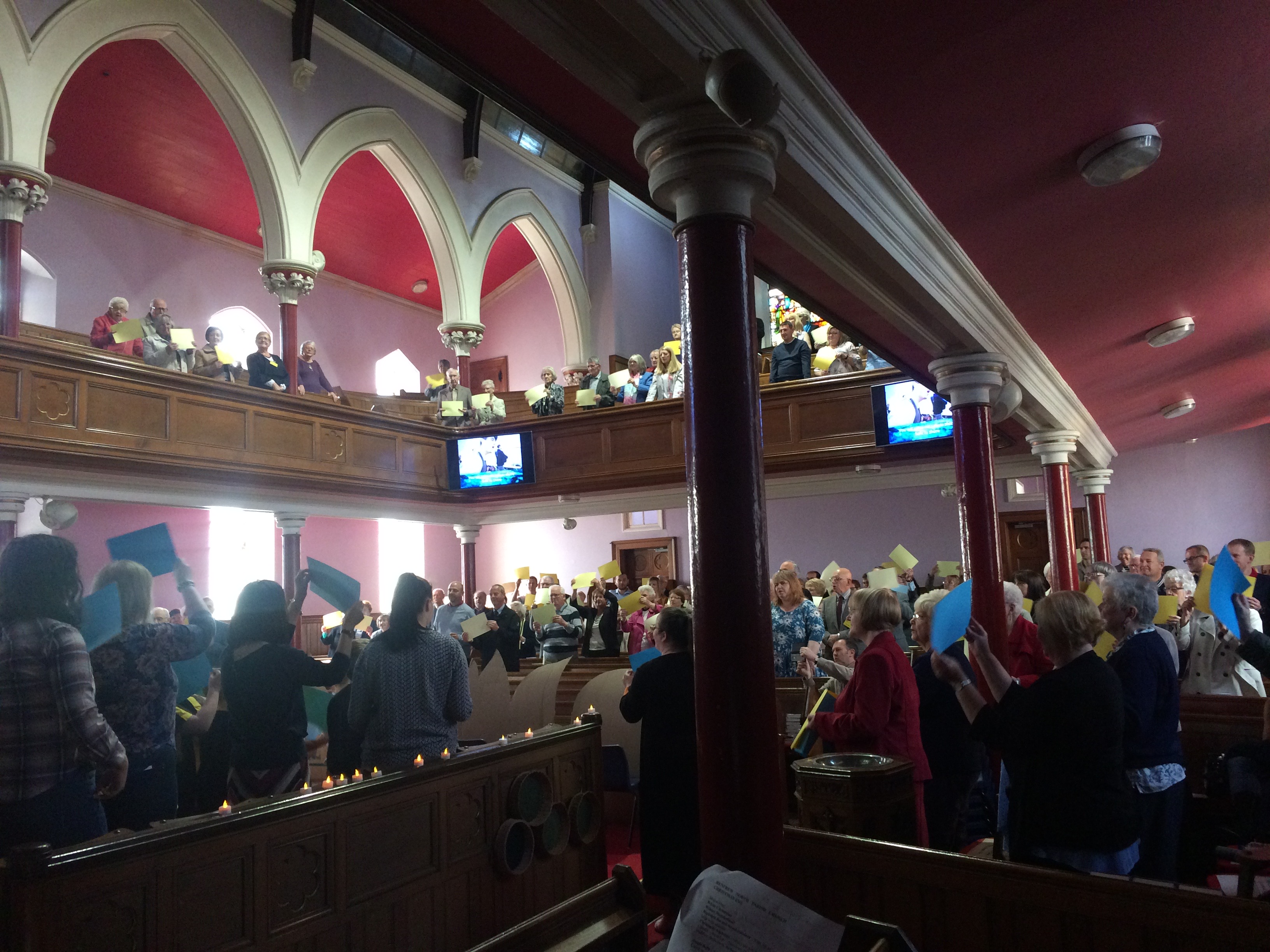 Sunday Worship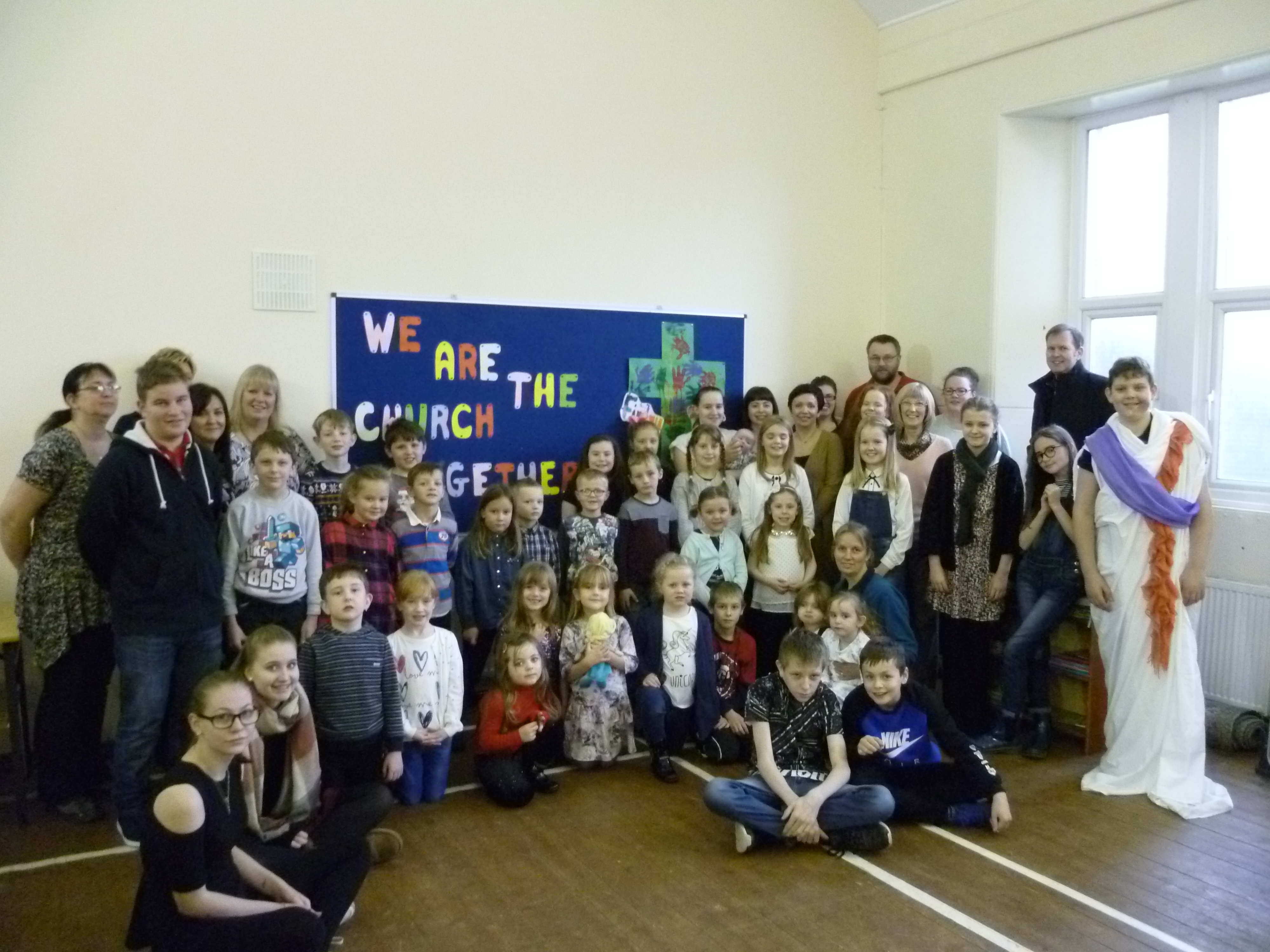 Junior Church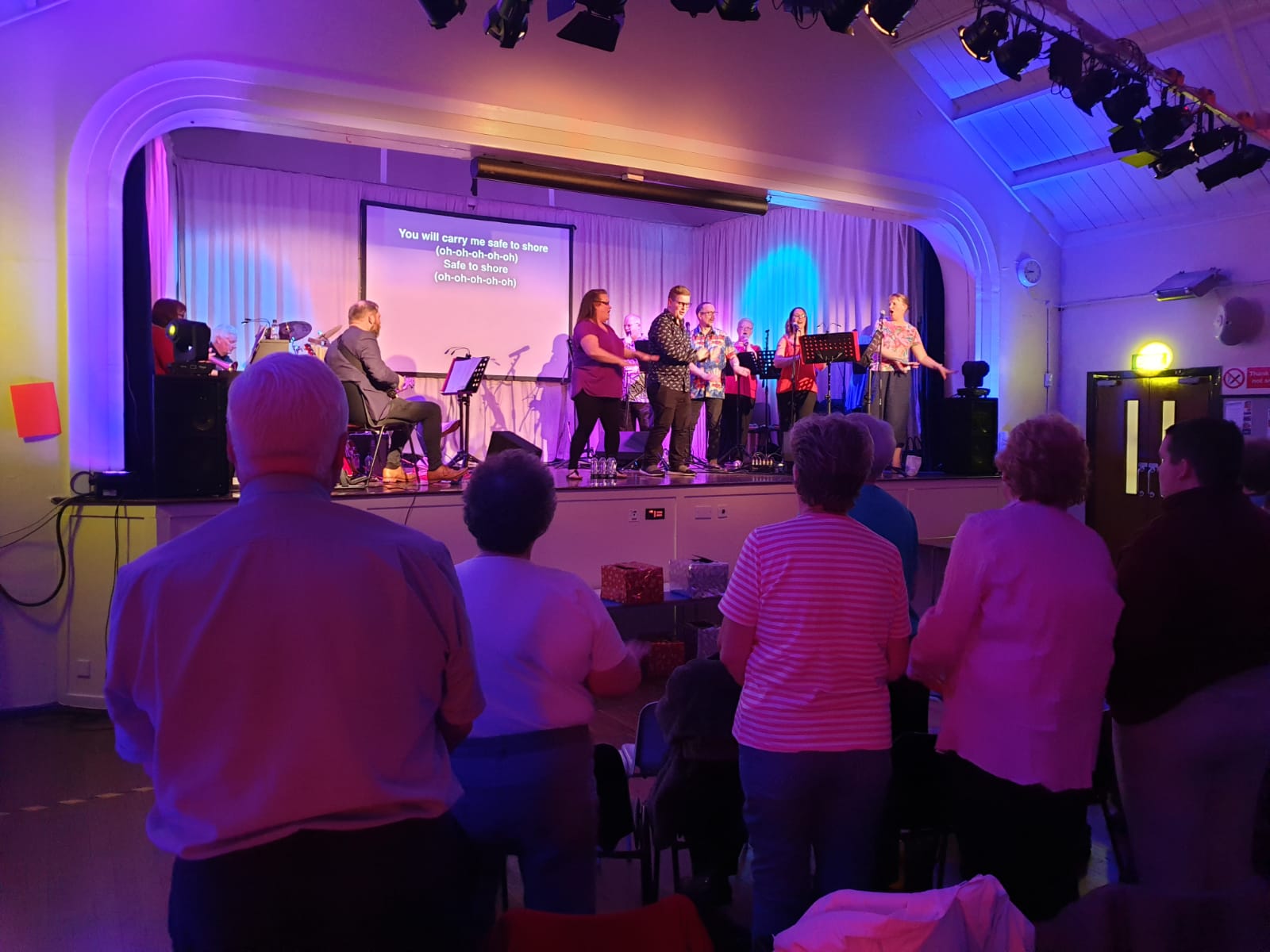 Alive!
Renfrew Community Coffee Bar
Join us for our daily coffee bar 10am -12 noon
Latest from our Facebook Page