We are a welcoming, inclusive, witnessing Christian community, part of the Church of Scotland, and here to serve the Renfrew community. Please browse the website, where you will find details of our regular worship, as well as contacts for all of the organisations that meet here. From the Guild, to Junior Church, Guides, Brownies, Boys' Brigade, Men's Club, Forget-Me-Not cafe, Community Coffee bar and much more, you will find opportunities to meet other people and experience some of the life-affirming love that Jesus offers through his people here at Renfrew North.
There  are also  contact names for the different areas of church life if you have a particular question. Do contact me if you wish to discuss any of the events of life such as baptisms, weddings and funerals, as well as living life to the full as a follower of Jesus Christ.
Thank you for finding us here, and I look forward to meeting you in person.
Minister, Renfrew North Parish Church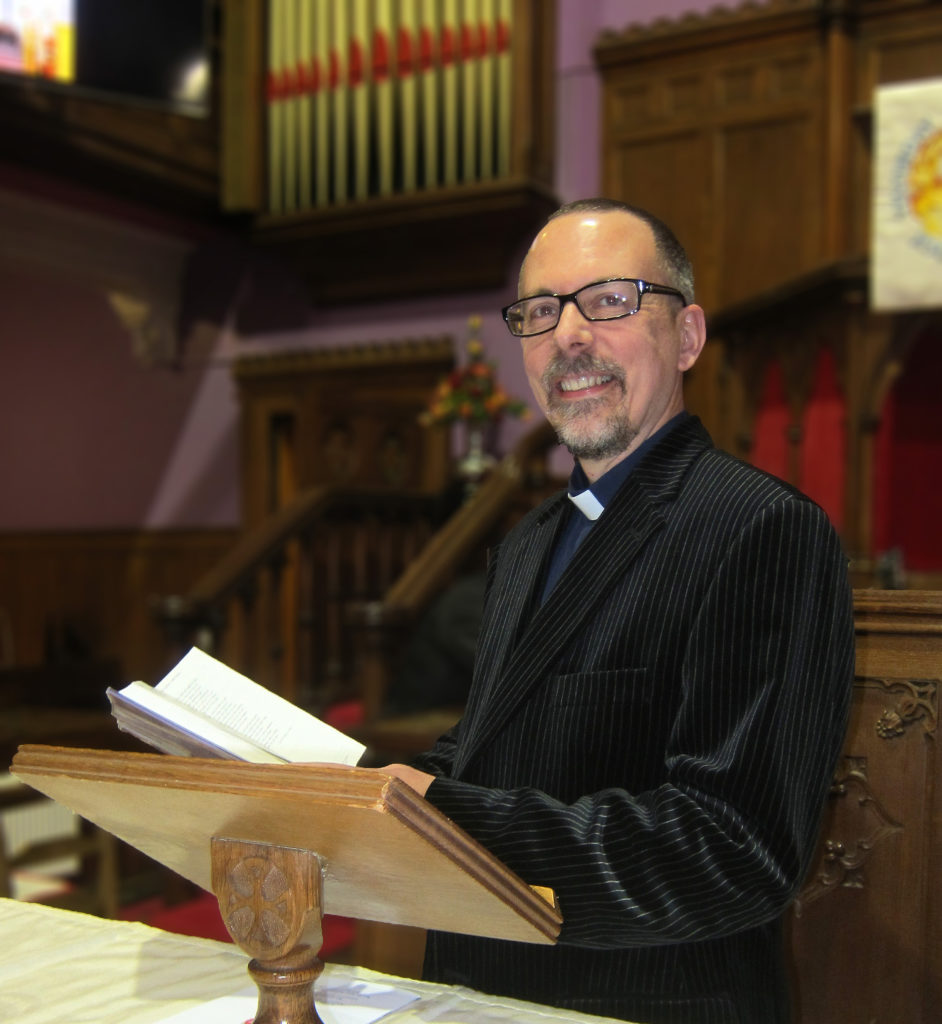 Join our e-mail newsletter!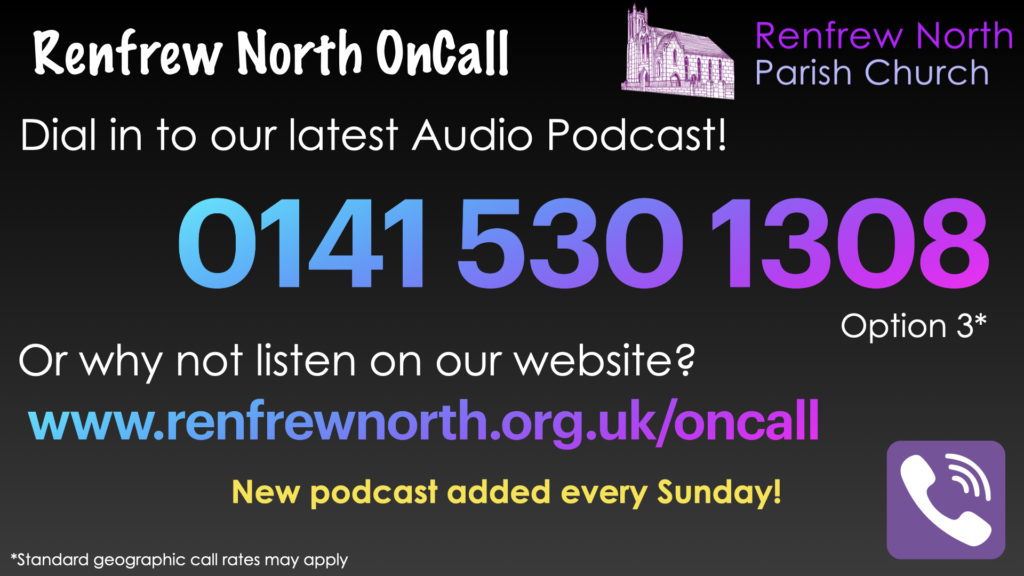 Renfrew Community Coffee Bar
Join us for a cup of tea and a chat, every Monday, Wednesday and Friday, 10am – 12 Noon

Latest from our Facebook Page