We are currently updating this page, check back soon!
1st / 3rd Renfrew Boy's Brigade
The 1st/3rd Renfrew Boys' Brigade is on every Thursday during school terms at the following times.
Anchors (P1 to P3)                     :             6.30 till 7.30pm
Juniors (P4 to P6)                       :             7.00 till 8:30pm
Company Section (P7 to S6)   :             7:30 till 9:45pm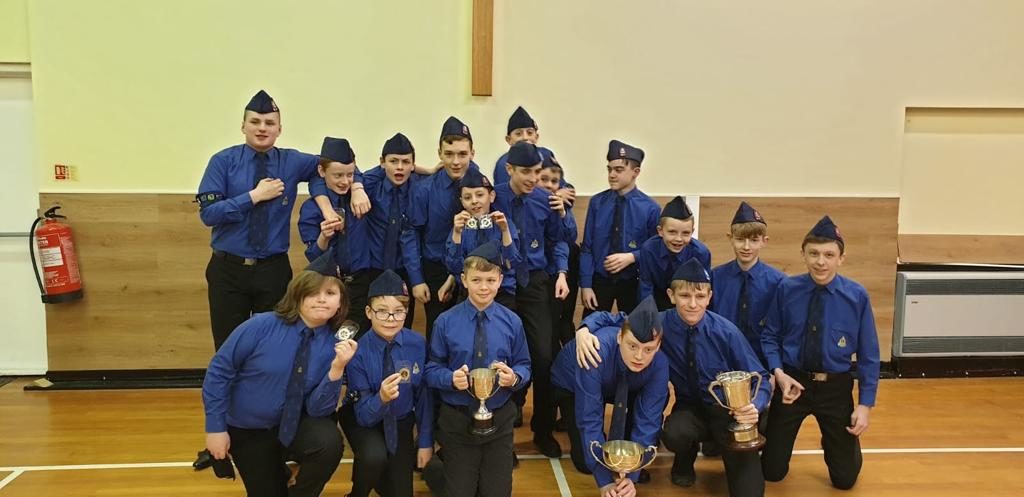 2nd Renfrew Brownies meet in Renfrew North Church Halls on Tuesdays from 18:30-20:00.  We have lots of fun completing badge work, joining in with games, making crafts, taking part in youth parades, going on day trips and Pack Holiday!  Girls aged 7-10 who would like to join should be registered on the parents area of the girl guiding website(www.girlguiding.org.uk/information-for-parents/register-your-daughter) and contact Valerie Wilson at [email protected] for further information.
Renfrew North youth group